George left academia for the pharma industry 
After many years of research in molecular biology, George Nduva left academia for an assignment as Medical Advisor at a large pharmaceutical company. Read the interview with George where he talks about the challenges he encountered and how the transition from academia to pharma was simplified through Scientific Solutions' support and onboarding process.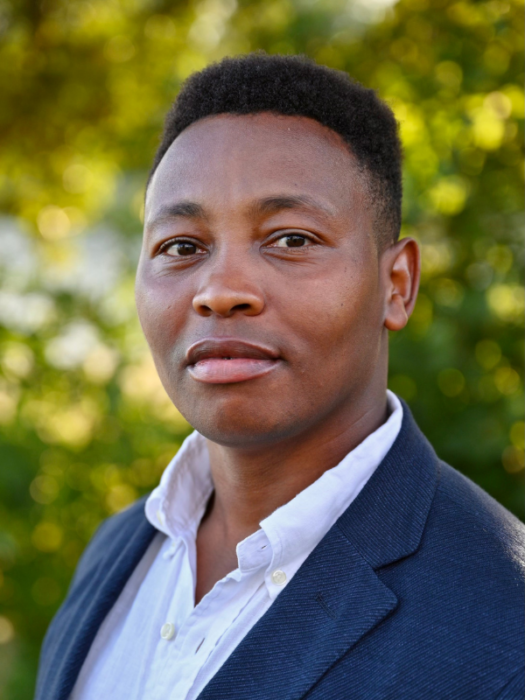 Last year you left Lund's University for a position as Medical Advisor at a pharmaceutical company. Why did you want to go from academia to the pharma industry? 
I felt a strong desire to try a different work environment and to have a more direct impact on real-life implementation of new HIV drugs and therapies.

What challenges did you encounter when you came to the pharmaceutical industry? 
Moving to pharma required a willingness to adapt quickly, learn new skills, intensify team-building skills, and work in a fast-paced environment. From a work culture and project goals perspective, I needed to shift focus from long-term research and grant applications, to deeply understanding product development, launch, and clinical implementation of therapies. Also, because pharma is heavily regulated, I had to learn and implement regulatory compliance, including working on confidential projects. In pharma, teamwork and collaboration are highly valued.

What was the setup with Scientific Solutions' onboarding? 
Scientific Solutions provided me with a thorough preboarding and onboarding to pharma and Medical Affairs experience. I got hands-on training initially by shadowing my mentor for around one month, after which I independently transitioned to the new role – with high efficiency.

What were the benefits of doing the onboarding via Scientific Solutions?  
I got a clear understanding of my roles and responsibilities and developed new competencies to fulfill my tasks as a Medical Advisor. The onboarding experience helped me understand the reporting structure and hierarchy within pharma, emphasizing on the team, mentors, management, and the company holistically. It made me feel comfortable with my new work environment and eradicated any feelings of intimidation or doubt. I was also able to interact closely with team members – both at Scientific Solutions and at GSK where I was contracted for my first assignment.

Would you recommend others to try the pharmaceutical industry and Scientific Solutions? 
Yes, most definitely! New people joining pharma from academia, as well as pharma companies in need of truly motivated and talented new hires.


2023-05-25